Meet Marrakech Light, the fast-absorbing, super nourishing, illuminating magic oil
Introducing our unique blend of 9 magic sun oils, Marrakech Light Illuminating Magic Oil. A deeply nourishing, luxurious facial oil, it sinks in fast to reveal smooth feeling skin with sun-glossed radiance. We like to call it sunshine in a bottle...
MARRAKECH LIGHT INTRO VIDEO, WHIND 2021
We blended nine luxurious cold-pressed oils to create Marrakech Light, a deeply nourishing yet lightweight facial oil. The decadent formula is super fast-absorbing, sinking into the skin easily and without leaving a greasy residue.
Argan, jojoba, almond and prickly pear oils combine to help lock in moisture, protect against free radicals, and bathe the skin in light for a luminous, healthy looking finish. The antioxidants contained in apricot and desert date oil protect and regenerate the skin, whilst Crambe Abyssinica seed, Meadowfoam, and our olive oil complex penetrate the skin easily to nourish and repair.  
Warm a pearl sized amount in your hands.
Cup your hands towards your face and inhale deeply.
Enjoy the aromatherapeutic benefits of the rich & soothing scent of Amber.
Gently massage oil onto the face, and allow it to sink in fast and hydrate.
Texture: luxurious, fast absorbing face oil
Scent: soothing, warm Amber
Your skin: nourished and glowing
You: will experience sunrise in a bottle...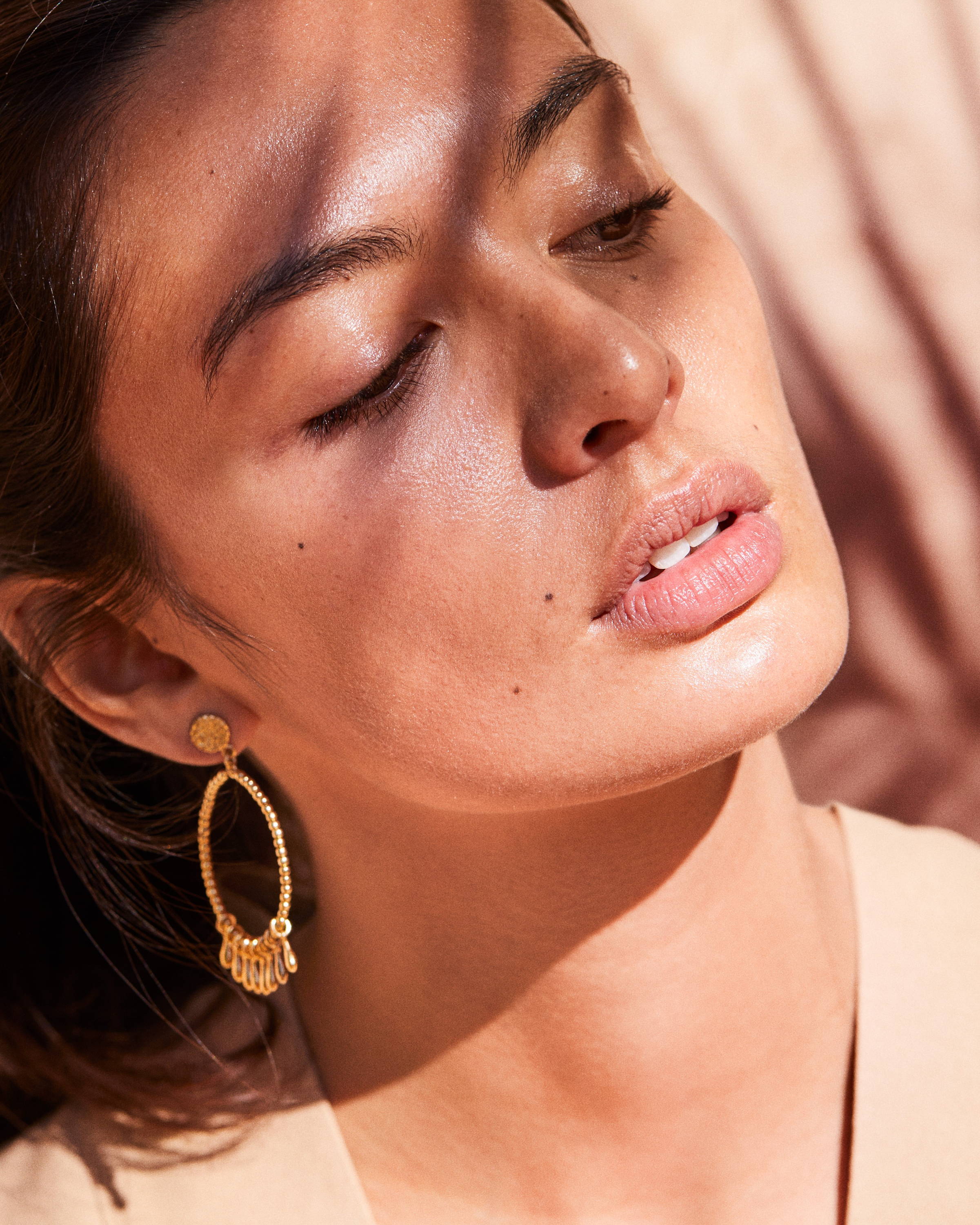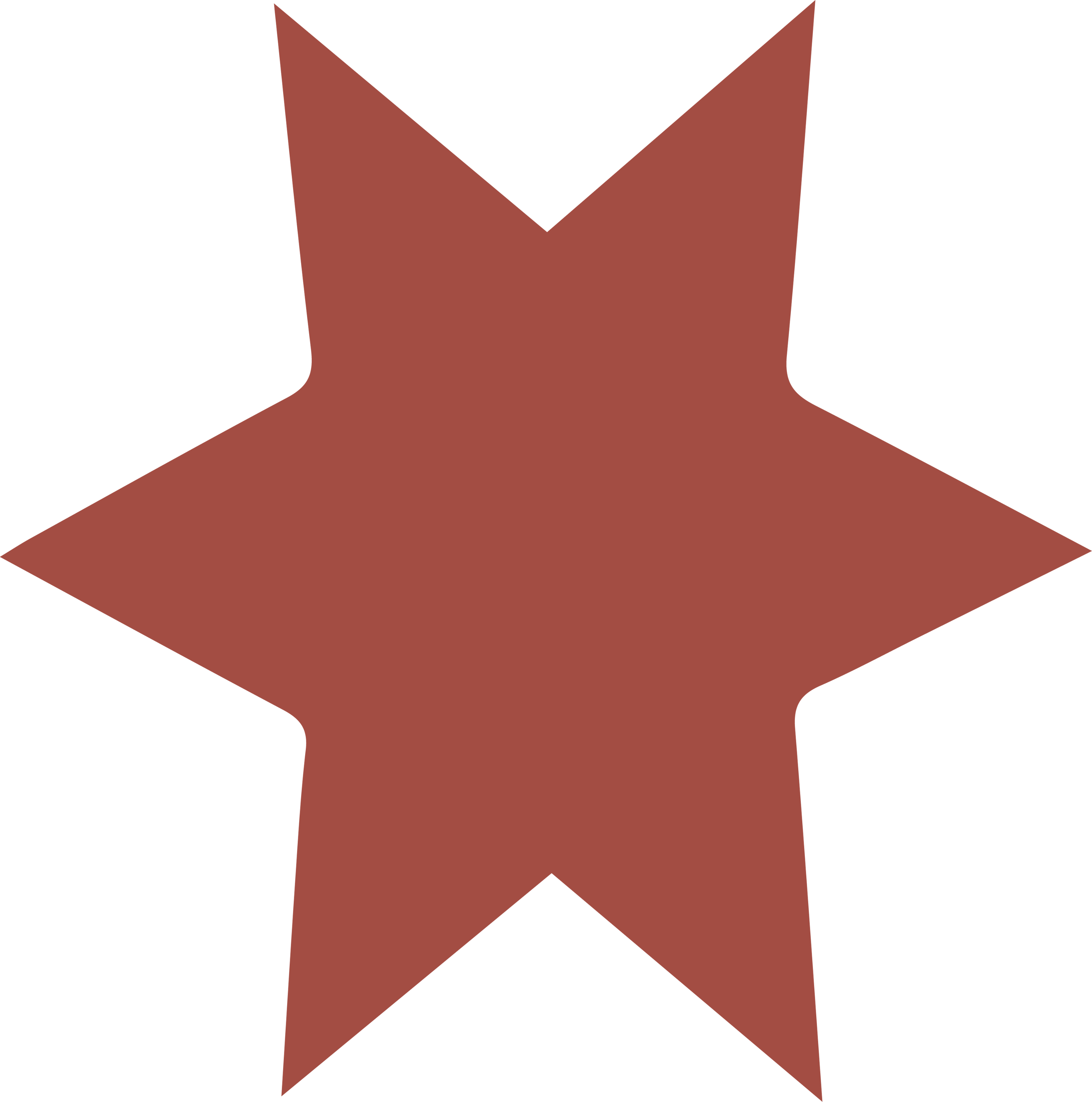 "The oils have been expertly formulated to complement each other, with some high in antioxidants, others fast absorbing and my hero, Jojoba Oil, which so resembles and mimics the composition of skins' natural sebum. I love the emollient properties of Marrakech Light, that leaves your skin nourished and protected." (Kathy, Scientific Director)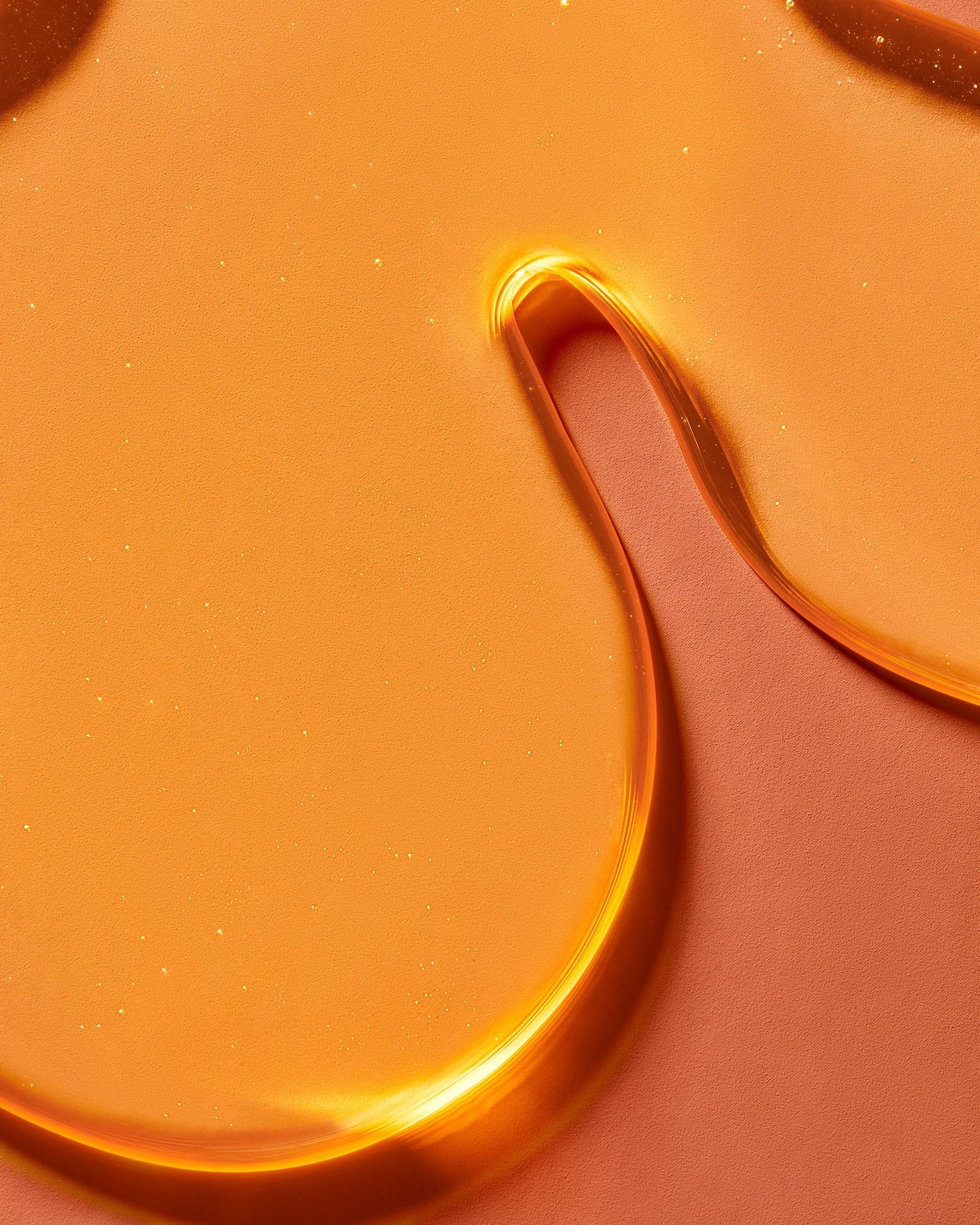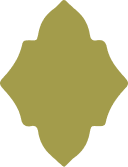 MARRAKECH LIGHT TEXTURE, WHIND 2021
Our magic blend of 9 sun oils...
Argan Oil: one of the most nutrient-dense oils, loved for its hydrating, regenerating, resurfacing and skin-softening benefits.
Desert Date Oil: high in fatty acids and antioxidants, it is known for its dry yet nourishing touch and fast absorption.
Almond Oil: a super antioxidant, with Vitamins A, B1, B2 and B6, that help to soothe and condition the skin while protecting it from environmental aggressors throughout the day.
Apricot Oil: excellent moisturising properties and helps to protect the skin from environmental aggressors.
Jojoba Oil: its chemical composition resembles that of skin's sebum, helping to enhance the skin's natural plumpness and elasticity.
Olive Oil: the super-sinking natural alternative to silicone, it spreads easily over skin and is rapidly absorbed.
Prickly Pear Oil: loved for its antioxidant and hydrating properties, and also helps strengthen the skin's natural barrier to retain moisture.
Meadowfoam: rich in unsaturated fatty acids, meadowfoam oil is able to penetrate and repair skin.
Crambe Abyssinica seed oil: native to the sun-drenched open African highlands, it nourishes, hydrates and protects the skin without any greasy after-feel.
One of the most hypnotic, warm scents of the Moroccan world, our naturally-derived Amber scented formula caresses your skin like the early morning sun on a Terracotta rooftop in sun-drenched Marrakech. Our expert formulators combined Labdanum, Benzoin, Perù Balsam, Vanilla, and Styrax balms, to create the distinctive amber aroma. Inhale deeply, and transport yourself to sunkissed climes...
Apply this multi-use skin hero to lips for a delicate gloss, and the high points of your cheekbones for a radiant, dewy glow.
You can also use Marrakech Light to tame flyaways, nourish and add shine to hair. All you need to do is warm on fingers and comb through wet or dry hair.
"I dreamed of an oil that would bottle that magical Marrakech light at dawn: the sun rising over rose red buildings. I wanted something nourishing and fast-absorbing, deliciously irresistible so you want to use it all over the face. Add to lips, eyelids and cheeks, for radiant, sun-glossed skin."