We're so excited to introduce you to Sahara Silk, our innovative triple action exfoliator enriched with our signature Mirage Enzyme Complex, a potent combination of pomegranate enzymes, Rhassoul clay and rice bran. It leaves your skin as soft as silk - you'll be lost for hours in the Sahara desert...
SAHARA SILK INTRO VIDEO, WHIND 2021
A nourishing triple-action Vanishing Cream Exfoliator, with pomegranate enzymes, Rhassoul clay and rice bran, that renews and brightens for a radiant, desert-lit complexion. Pomegranate enzymes are a gentler alternative to traditional acids, breaking down proteins between skin cells without disrupting the pH or microbiome of your skin. The delicate rice bran particles massage the cells without scratching or damaging skin, and dissolve as you rinse to reveal soft, clear, glowy skin. Clay from Rhassoul, long famed for its cleansing qualities, actively draws our impurities and excess sebum from the skin.
Our formula is also enriched with Argan and prickly pear oils, each cold-pressed to retain the maximum amount of natural goodness. These oils combine to moisturise and nourish skin, while leaving behind a smooth, silky feel.
Apply a generous amount of the decadent vanishing cream to clean, dry skin.
Gently massage to activate the Mirage Enzyme Complex.
Leave on for 5 minutes to let the triple-action complex work it's magic.
Rinse with warm water, or bamboo pad, and reveal polished skin that feels as smooth as silk.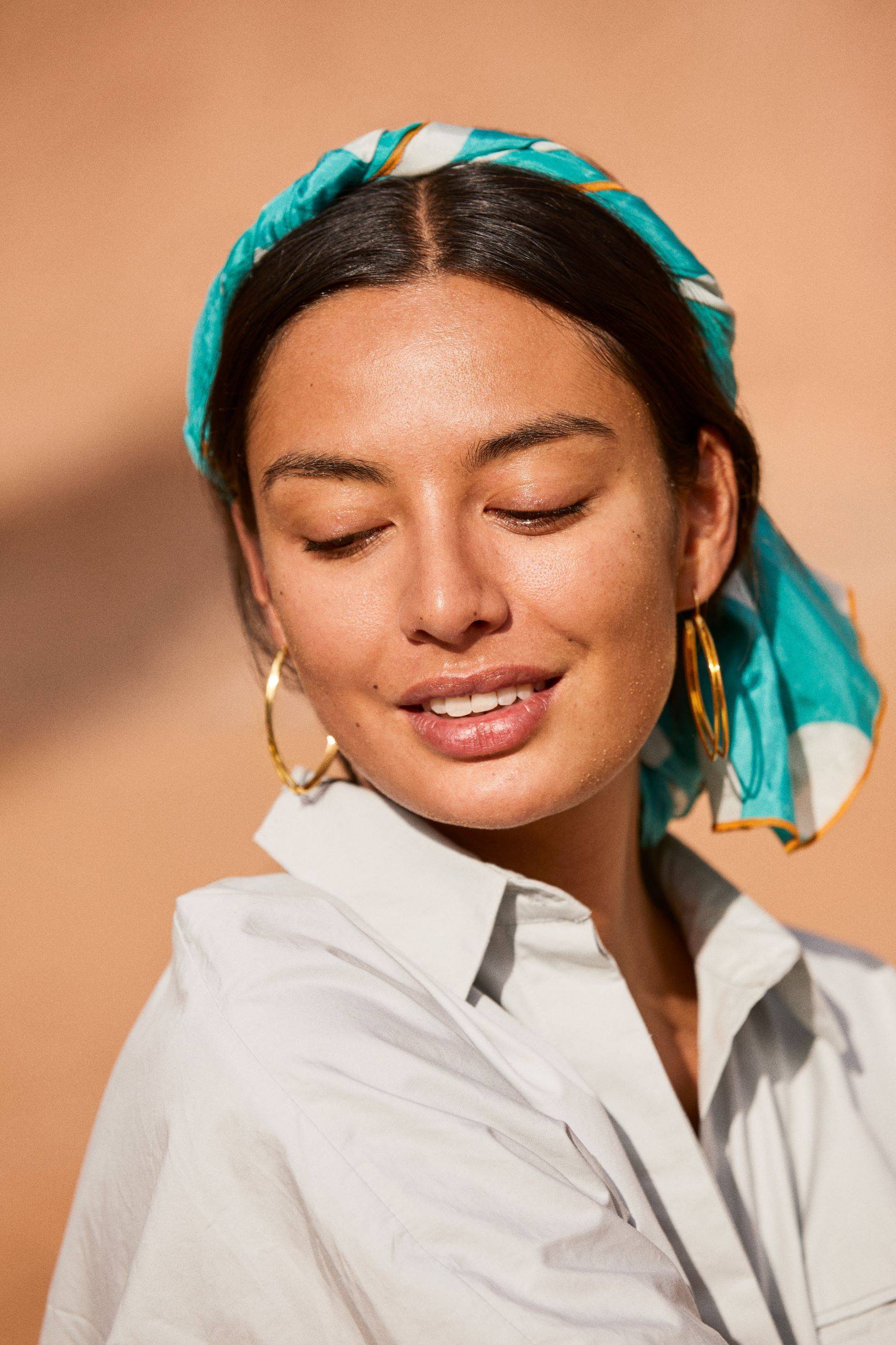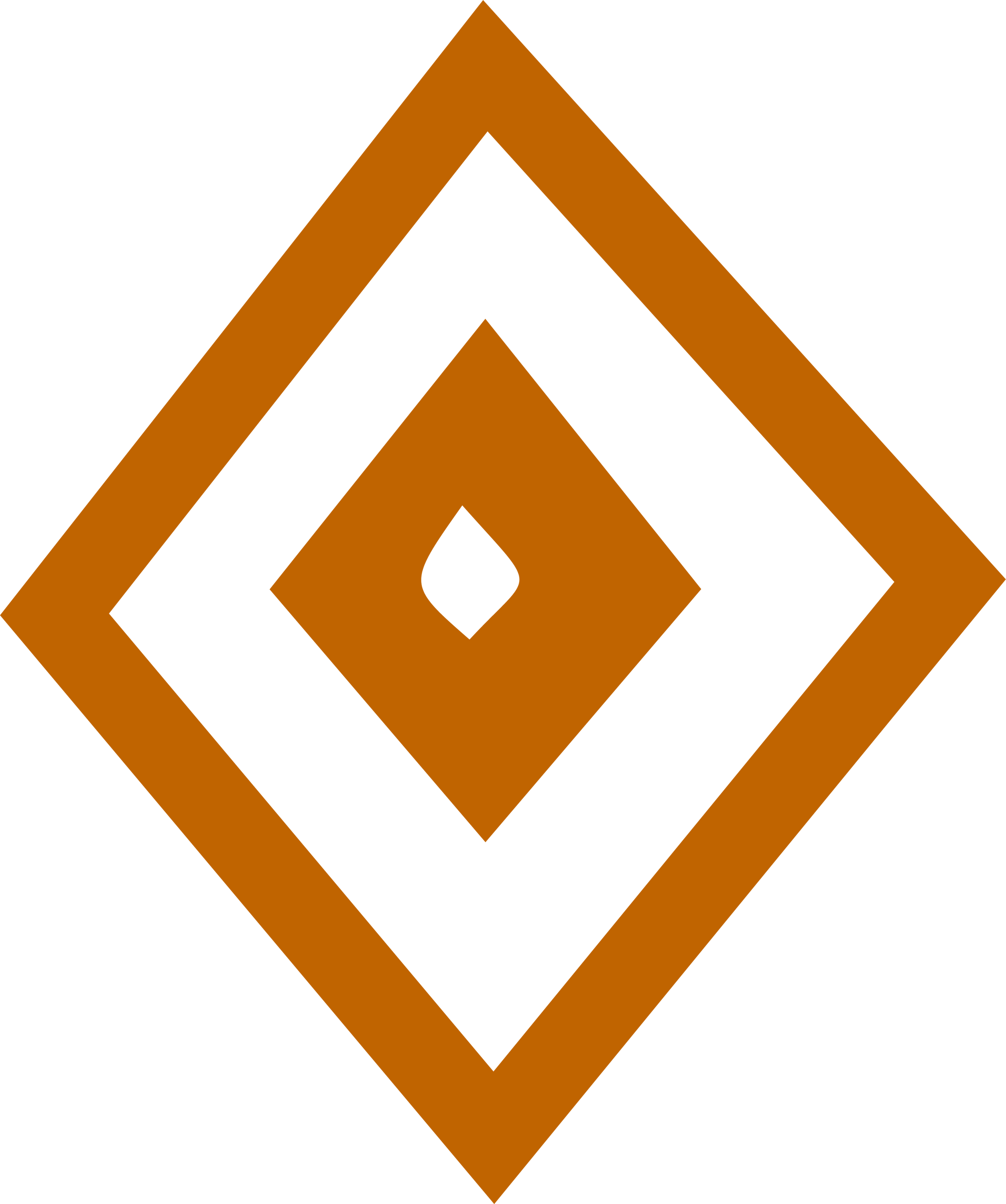 "I'm a huge fan of Pomegranate enzyme extract, it has a high level of proteolytic activity and is proven to increase skin surface cellular turnover to provide gentle yet effective exfoliation. Sahara Silk is perfect for dull skin that needs a pick me up with gentle exfoliation to reveal a healthy looking glow." (Kathy, Scientific Director)
Our formula for smooth, nourished skin
Pomegranate Enzymes: powerful yet gentle, they provide a gentle chemical exfoliation that dissolves dead skin cells, leaving a radiant, sun-tinged glow.
Rice Bran: one of the best natural gentle physical exfoliations, helps to clarify and decongest pores before dissolving with water.
Rhassoul Clay: a mineral-rich clay exclusively found in the Atlas Mountains and used for centuries, lauded for its strong detoxifying and cleansing properties.
Argan Oil: the magic native oil of Morocco. One of the most beneficial oils, loved for its nourishing, regenerating, resurfacing and smoothing benefits. Ours is cold-pressed from non-roasted, organic kernels in Morocco, for extra rich skin-loving fatty acids, Vitamin E, and antioxidants.
Prickly Pear Oil: a super hydrator, with a particularly high level of Linoleic Acid that helps retain skin moisture.
The tantalizing scent of Amber, indigenous to Morocco, conjures baked terracotta landscapes, the murmuring wind, and a shimmering, endless horizon as far as the eye can see. Our Amber scented formula washes over the senses, like stepping into the desert dunes at dusk. Our expert formulators combined Labdanum, Benzoin, Perù Balsam, Vanilla, and Styrax balms, to create the distinctive amber aroma. Inhale deeply, and transport yourself to sunkissed climes...
"I dreamed of an exfoliant mask that would make skin as silky as the Sahara Dunes, and reveal a complexion as bright as the sunrise of the desert. I wanted to create the most decadent, nourishing experience for a desert-lit complexion, as well as a sensorial journey to desert dunes filled with hypnotic aromas." (Hind, our founder)