Our favorite interior design inspo to follow on instagram
A study in texture, light and color, the Moroccan aesthetic instantly transports one to another world. What has become a synonym for Bohemian-Luxe, began as a cultural melting pot, combining Amazigh, Arabic, French, Spanish as well as African influences.
---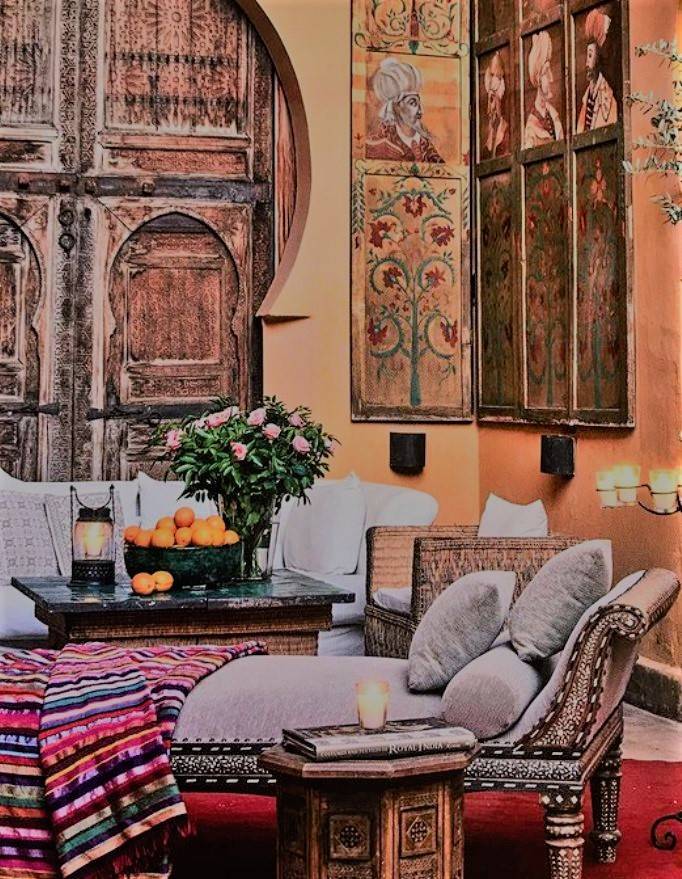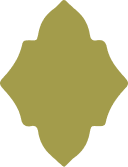 @MERRYANNEINSPIRED - INSTAGRAM
---
Fittingly, the designers behind some of the country's loveliest properties come from all over the world to provide their own twist on traditional Moroccan style. Below, is a collection of the inspiring creators we love to follow along with on Instagram.
---
The self-styled "interior stylist" gives us a look into a maze of interiors. Marrakech-based Soufiane spotlights his life, his work and his favorite design "jams" throughout his sepia-tinged feed. - @soufianeaissouni
Owner of Jnane Tamsna, a serene boutique hotel in Marrakech. The formidable proprietress gives a sneak peek at life behind the hotel. - @meryanneinspired
Nicolo Castellini Baldissera
Author of Hind's all time favorite table book and dream house inspo INSIDE TANGIER, Nicolo offers a fabulous and eclectic vision of interior design, in Morocco and beyond. - @nicolocastellinibaldissera
---
Philomena Schurer Merckoll
The brains behind Riad Mena in Marrakech, Philomena's art-infused account is filled with abstract interiors, globe-hopping escapades and the inherent beauty of Morocco. - @philomenaschurermerckoll
As General Manager of the inimitable El Fenn hotel in Marrakech, Dutch designer Willem Smit remixed the Moroccan aesthetic with a northern European twist. Smit's latest venture relocated him to Essaouira, where he opened Mabrouka, a feat of modern design with hard angles, stone walls, and a divine infinity pool set amidst an olive grove. - @______willem__smit
Owner and designer of Dar Kawa Riad, Valerie's feed is a testimonial to her global influences. The Belgian designer celebrates slow living and top quality textiles in her property located in the Marrakech medina. - @valeriebarkowski
Tag us on the profiles of your favorite Moroccan designers on Instagram @whind - we're always keeping an eye on your comments.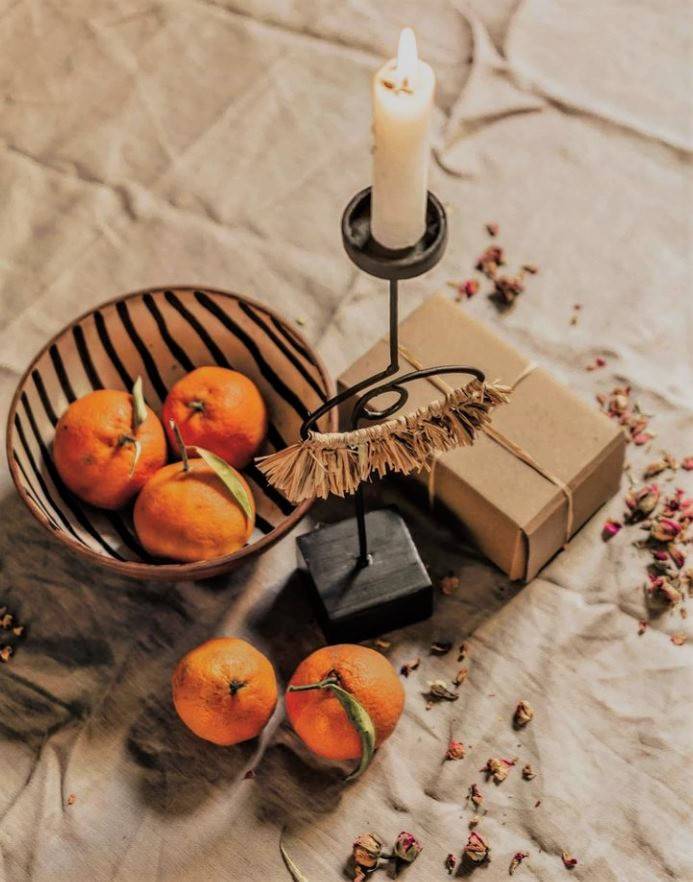 @SOUFIANEAISSOUNI - INSTAGRAM
"What has become a synonym for Bohemian-Luxe, began as a cultural melting pot..."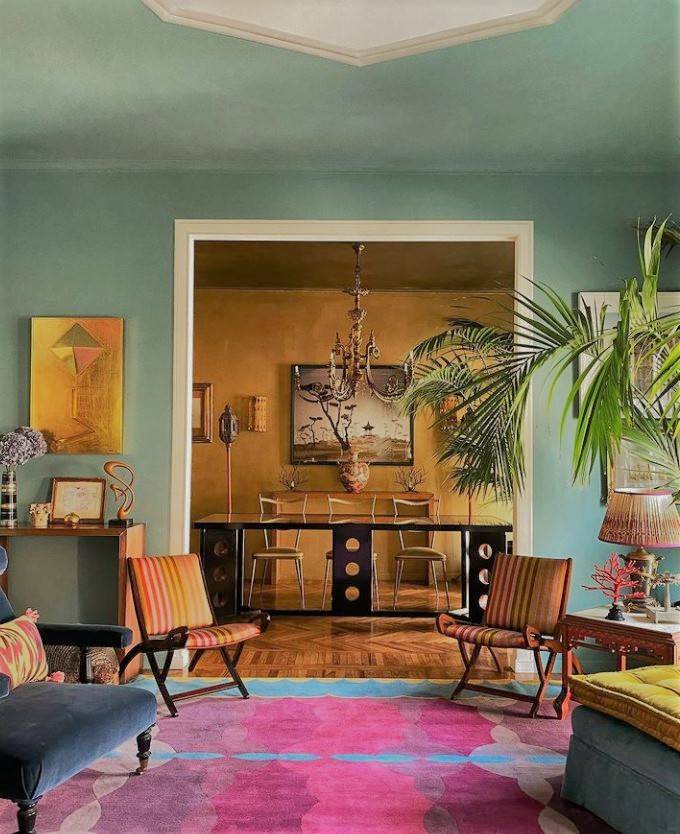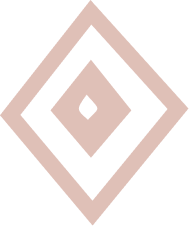 @NICOLOCASTELLINIBALDISSERA - INSTAGRAM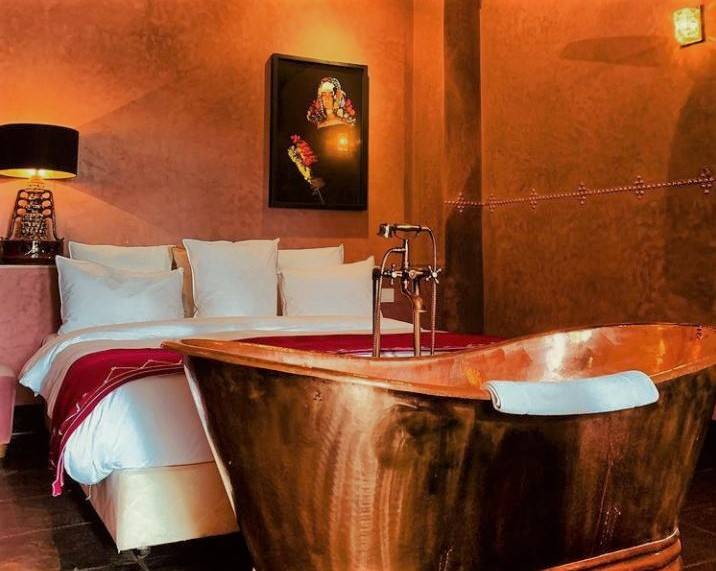 @______WILLEM__SMIT - INSTAGRAM