When we're dreaming of Morocco, often the first thing that comes to mind are its vibrant hues: rosy red architecture, turquoise waves, green zellige tiles, the sky dripping with gold -- and nothing else quite embodies this palette like the country's iconic textiles. Interior design aficionados know the quickest way to upgrade a lowkey room is with a striking hand-woven rug; and nowhere does rugs like Morocco.
---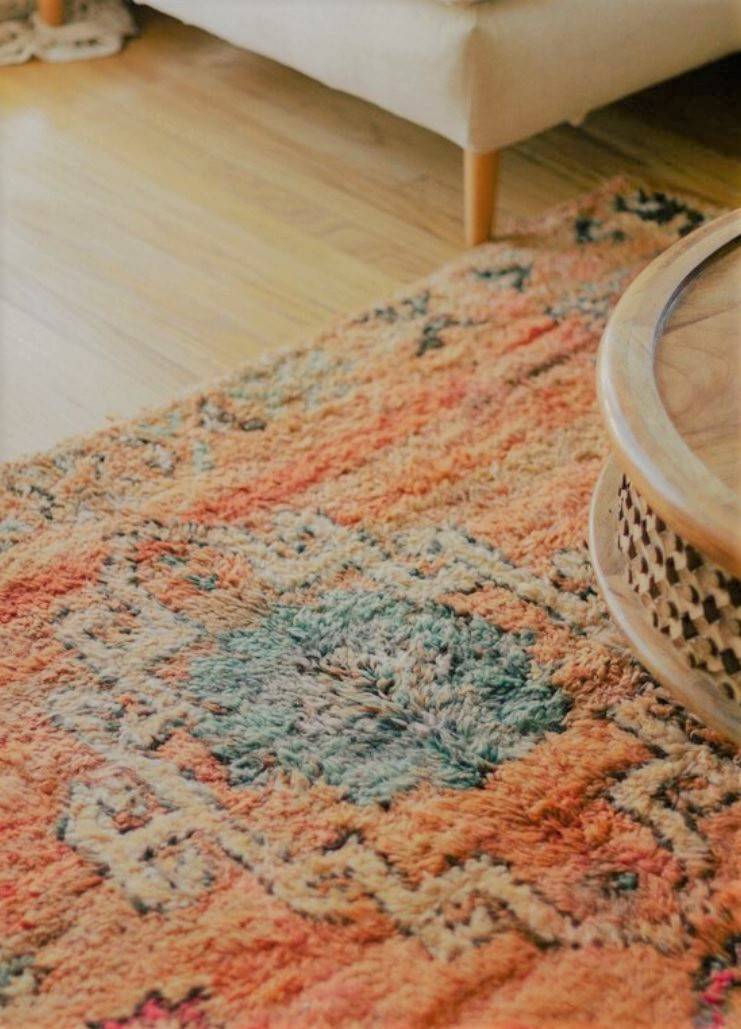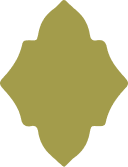 MOROCCAN HANDMADE RUG, PHOTO PINTEREST
Piled, knotted or flat-woven, these rugs often feature designs passed down from one weaver to the next. For instance, the Imperial City of Fez, beloved for its artisanal tapestries, is known for diamond and floral motifs. If you can't get to Morocco, shop the e-boutiques below to transport a bit of North Africa into your home.
Weaving ancient Berber techniques with a modern design perspective, Beni Rugs celebrate Moroccan magic (added perk: you can customize your size and style rug).
Beloved by fashion designers (Chloe) and name-dropped in glossies (Vogue, Elle Decor), this bespoke venture was started by Amber El-Amin who fell in love with - and eventually uprooted her life to move to - Marrakech.
Run by Marrakech-native Yassine, Rahba sells new and vintage Moroccan rugs. Inspired by his father, a Berber carpet expert, Yassine designs the whole collection, which is made by a woman from the Atlas Mountains and her four daughters.
With a passion for Moroccan architecture, culture and textiles, the team behind Semikah Textiles sources Berber rugs from Essaouira, Fes and Chefchaouan, among other Moroccan locales. This is your splurge shop: an e-destination filled with some of the dreamiest rugs we've ever seen.
---
Sent to live in the Middle Atlas Mountains in fourth grade, the founder of Atlas Weavers was charged with measuring the living rooms of her aunt's rug clients. Learning the visual and spoken language of the Berber community has greatly informed the artist's design process.
We love browsing Etsy for its smaller, more unique designs. Beni Ourain's shop has sold over five thousand rugs - and has a five-star rating.
You can find hundreds of custom-made Moroccan rugs in this top shop portal.
Want more interior inspiration? Connect with us on instagram @whind for more hand-picked finds.
OMBRE RUG, SEMIKAH TEXTILES