Morocco like a local: Hind
Welcome to our new inside dive into the world of whind. We sat down with Hind, the founder of whind, born and raised in Morocco - the inspiration behind our first collection, Origins, to find out about "her" Morocco.
---
Describe Morocco in one word
If Morocco was an emotion it would be...
Warmth. On your skin and in your soul. The warmth of its sun all year long. The generosity of its people. The depth of its traditions.
The whistling sound of the breeze in the tree leaves, in late summer afternoons.
A tantalizing scent of orange blossom. If magic was a scent, it would be Orange Blossom.
Soft, reborn skin after a Hammam exfoliation.
The rustling silk fabrics of kaftans on bare legs, revealing and hiding as one sashays away.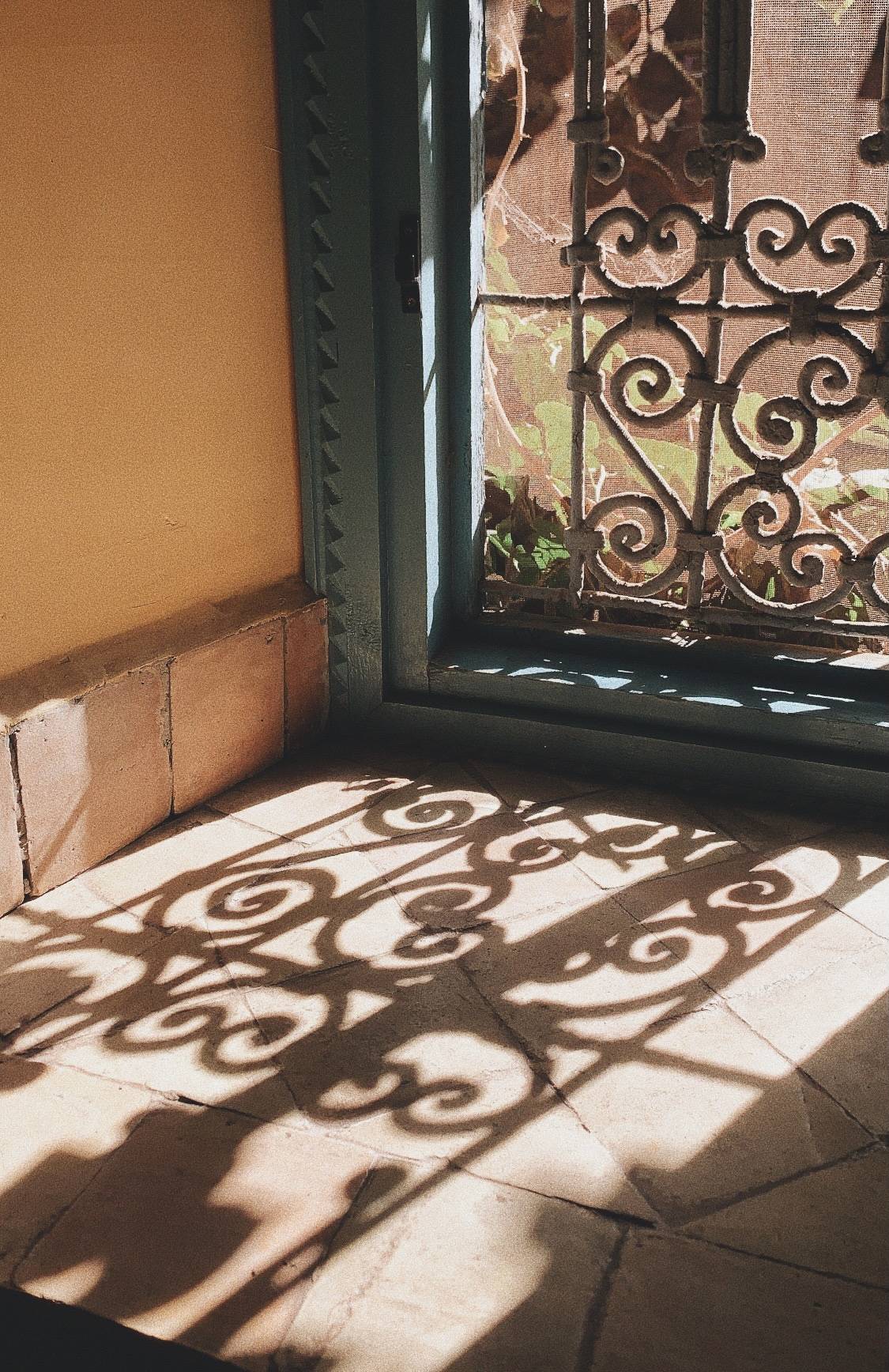 "Morocco is warmth. On your skin and in your soul..."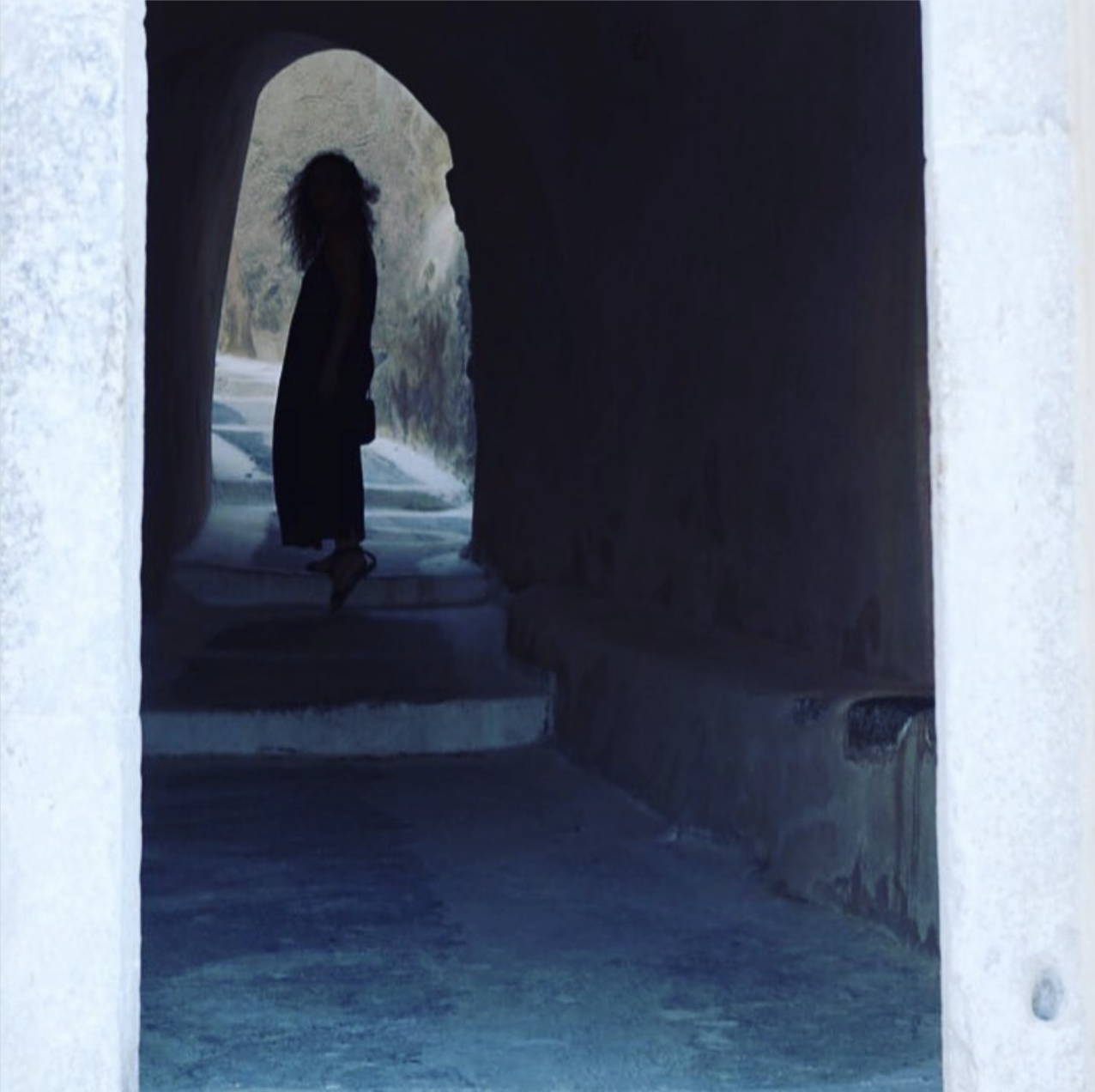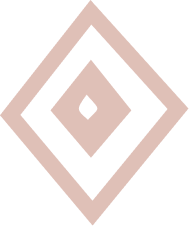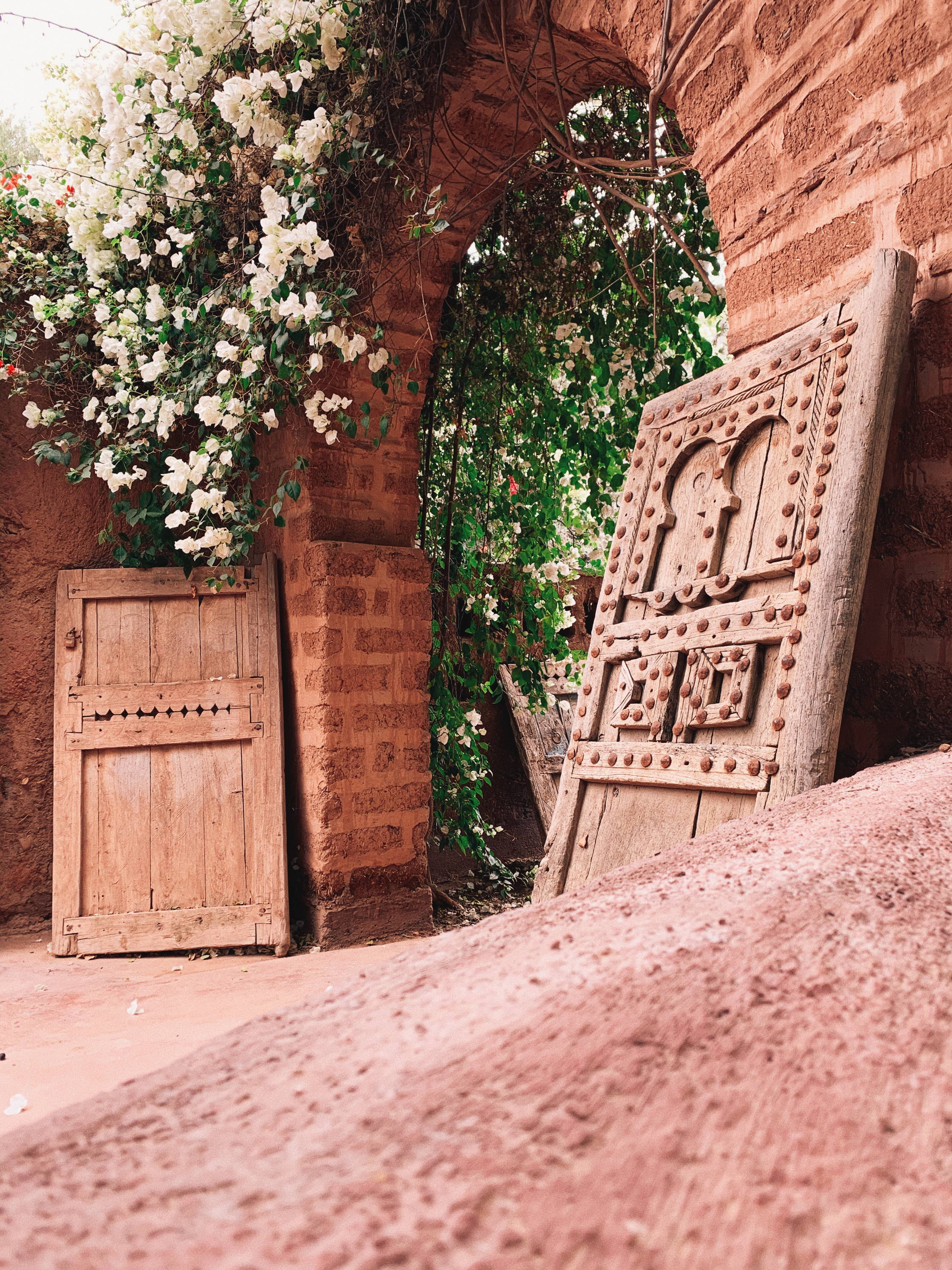 ---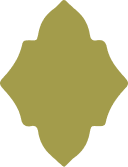 FEZ, HAZY MOMO / UNSPLASH.COM
The most magical place in Morocco is...
Tangier.
I am from Fes. I grew up in Meknes. Two of our most beautiful, soulful cities. But I found myself in Tangier. Bohemian, cosmopolitan, mysterious, painted with light and shadow. It's a city of beauty and depth made for dreamers. You can be anyone in Tangier. You can remake yourself, rewrite your backstory, indulge your fantasies, or simply start anew.  
It is a place with an unusual dynamic in which devout old men mingle with ruffians, artists, and bon-vivants. A place where expats and locals remake and reinvent the surface of a city that, at its core, is still the same trading village it was 2,500 years ago. Sexy and seedy, salacious yet civilized, Tangier inspires through its streets, vistas, and parties, artists -- as diverse as Henri Matisse, Tennessee Williams, and Allen Ginsberg. It sits in one of those privileged places in the world, guarding the entrance between the Atlantic and the Mediterranean, all while staring longingly at the long-lost Andalucía. It's a city with a soul like no other.
Dancing and twirling with my aunts for hours as a child to a traditional music, magical moments of bonding, lightness and pure happiness.
Best spot to sip Mint Tea?
On my mother's couch in Casablanca, the late afternoon sun rays filtering through the curtains, playing hide and seek on the senia (silver plate with tea set).
One place I'm dying to go...
Want more in-the-know tips? Follow us on instagram @whind for more of our favorite things from all over the globe...
We caught up with global nomad, Sara, to find out what she misses most when she's traveling. Born in Meknes...